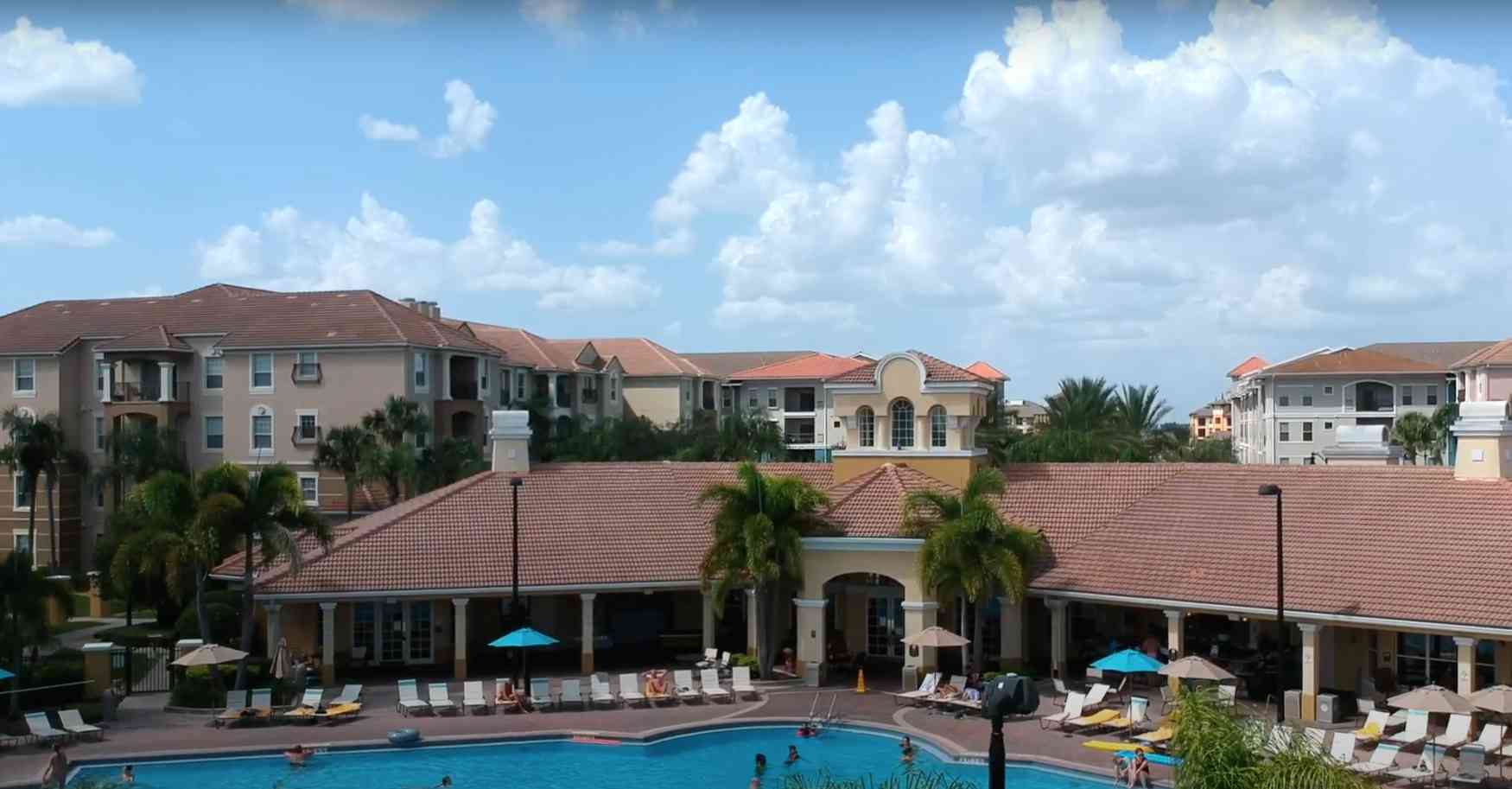 Easy Check-Out Guide for Vista Cay
We hope you had a great stay!
Our cleaners will be there tomorrow at 10.00 AM. Generally, a late check-out is not available unless arranged and approved before check-in.
How to Check Out:
Please make sure the home is in the same condition as you found it.
Our housekeepers will clean the home upon checkout, but if you could help by leaving the home shipshape it is greatly appreciated.
You can leave any unopened food items on the kitchen counter or in the fridge. We deliver to the Second Harvest Food Bank.
Any recycling you can leave bagged with your regular garbage in the container outside your home. The garbage company sorts it daily.
Please lock all doors and windows.
Leave the AC at 74 degrees and set it to cool.
Thank you for your business it is really appreciated.Drive home carefully and we hope to see you next year.If you have any questions feel to contact us.