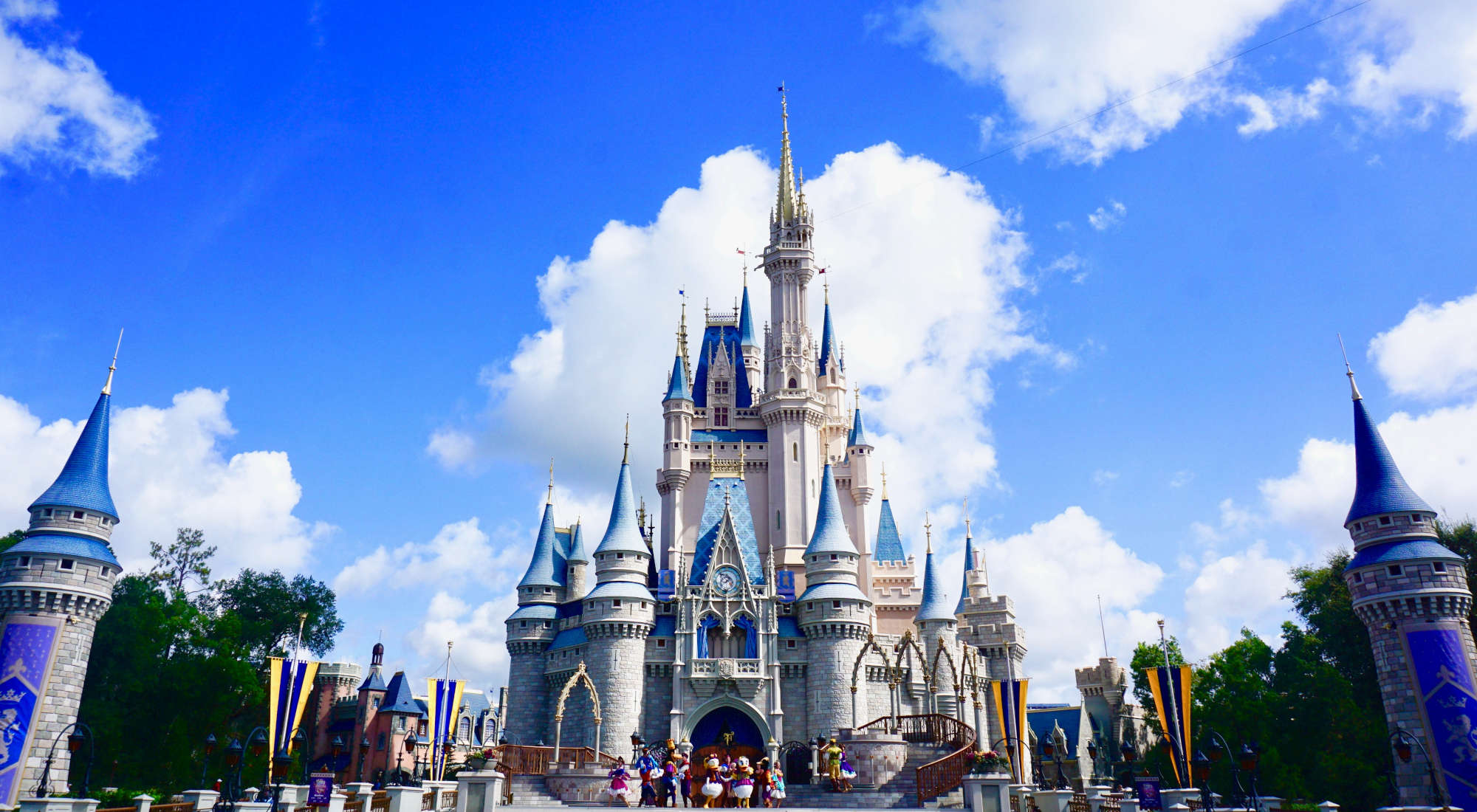 How far is Vista Cay to Disney?
Vista Cay to Disney
Vista Cay is just 9.5 miles from Disney. Vista Cay is a short drive (or Uber ride) to Disney and is approx 9.5 miles depending on where in Disney you are going to.
There are numerous vacation home communities around Disney, but only Vista Cay enjoys just being off the International Drive and all the shops and restaurants it has to offer as well as being next door to the Orlando convention center, and the closest vacation home community to Universal Studios and Seaworld. Unlike staying on-site at Disney or in a Disney area hotel, Vista Cay offers full resort amenities with all the benefits of a vacation home while being close to the other major attractions and all the shops and restaurants of International Drive
Is there a free shuttle to Disney from Vista Cay?
Vista Cay does not offer free shuttles to Disney as the homes there are all privately owned. However, given the closeness to Disney, you can get there with just a cheap Uber ride or a ten-minute drive in your car. Not having a shuttle is actually a good thing in terms of social distancing, crowding and many are generally inconsistent in pick-up times based on traffic
Where can I get Disney tickets at Vista Cay?
You can buy tickets for Disney in the lobby of Vista Cay from the concierge. Generally, these tickets are less expensive than buying directly at the park, but it should be noted you save the most money when buying multi-day passes. Another plus to buying your tickets in advance is there is no waiting in line to buy tickets when buying them directly at the park upon arrival.
What are the closest vacation rentals to Disney?
Although Vista Cay is not the closest vacation rental community to Disney, they are the closest to Universal, Sea World, the Orlando Convention Center (OCCC), and International drive.
The vacation homes closest to Disney tend to be not as tourist-friendly an area as Vista Cay and do not the same benefits such as a major grocery store and restaurants within walking distance as well as location to the other major theme parks and all the shops and restaurants International Drive has to offer.
What is the easiest way to get to Disney from Vista Cay?
The easiest way to get to Disney from Vista Cay is to take the I4 west to the Disney exit. This is quick and easy. We do however recommend taking Uber as this will give you flexibility and will avoid you having the confusion of parking and paying the parking fees. In addition, if you wish to have a drink while at the parks you will not have to drive back. Uber is relatively inexpensive (approx $25 each way), but remember parking at Disney will cost you $25-$35 per day.
Driving to Disney from Vista Cay
For a video of how to get to Disney this video below as gives you an idea of proximity and just how close Disney is.
Parking at Disney and Vista Cay
One of the problems parking at Disney is not just the cost, but distance. Disney does have its famous shuttle people movers, but make sure you take a photo of where you parked as the parking lots at Disney are miles long. When you leave the parks the Disney people mover will drop you off near your car, but you will still have to walk the remaining distance. One of the tricks is the park drop-off area if you take a taxi or Uber is much closer to the entrance and avoids a lot of hassle.
THINGS TO DO GOING BACK AND FORTH FROM DISNEY
If you do opt to drive to Disney we suggest you take the route from I4 through downtown Disney or Disney Springs which it is now referred to. This is Disney's version of a mall with shops and restaurants and is on the way back from the parks. This makes for a great way to round a day at the parks and stay in a Disney environment while heading back to Vista Cay.
Where to park at Disney Orlando
If you drive to Disney you have to park where you are directed. There are no parking options. This can be quite away from the main entrance of the particular park you are going to, but there are bus people movers. We always suggest taking a photo of the sign closest to your car so you know where you parked. You would be surprised at how many people forget where they park.
However, the best thing is if you get dropped by a cab or Uber at the park drop off point you will not have to worry about parking and where you parked or the walking distance. This is why we recommend taking a cab.
PACKING FOOD & WATER FOR THE DAY AT DISNEY
In the summer the weather in Florida is super hot. You will need plenty of liquids. Also, food and drink at Disney are relatively expensive. The advantage of having a home at Vista Cay is preparing meals and storage. You can bring your own sandwiches and some bottled water which you can prepare in your home and will save you money.
WHAT ARE THE OPERATING HOURS OF DISNEY?
The operating hours change regularly at Disney so be sure to check before you go.