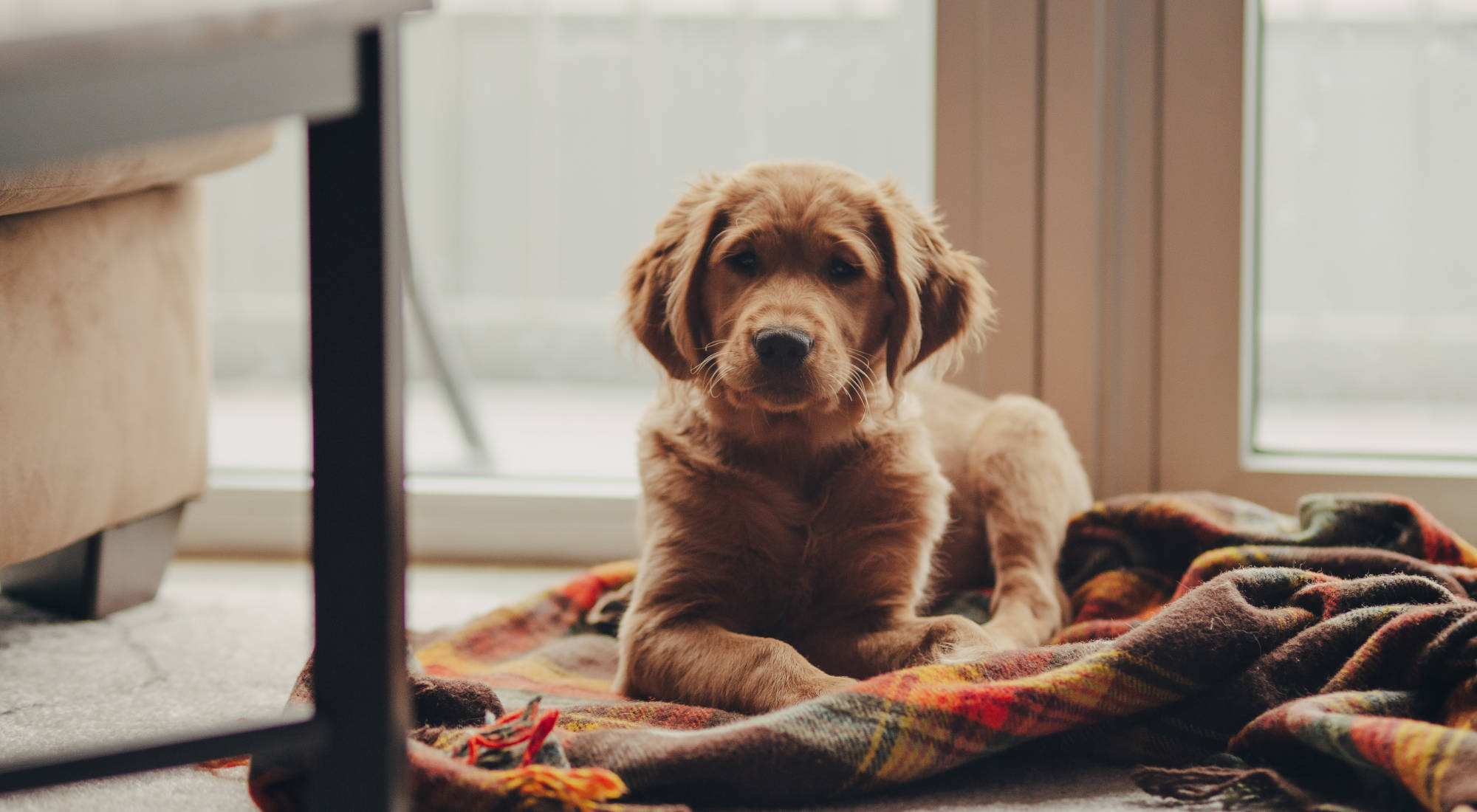 Pet-Friendly Rentals in Vista Cay
Are pets allowed in Vista Cay?
Are you looking for a pet-friendly vacation rental in Vista Cay? Pets are allowed at Vista Cay Resort, but it will depend on the home you are renting as to whether or not they allow pets as many do not. You need to check before you bring a pet to ensure a pet is permitted in the particular home you are renting.
Is there a pet fee at Vista Cay?
Yes, often there is a pet fee if a pet is allowed in the home you rent this can range from $85 to $225 so be sure to ask the property manager when renting a home before you make the reservation.
Is Vista Cay Resort HOA pet friendly?
The community association does allow certain pets, but often the individual home you are renting may not so you need to ensure your pet is cleared with both the company or person you are renting from and is also allowed by the HOA.
NEED TO CHECK WITH THE PROPERTY MANAGER
If you are wanting to bring a pet to stay with you, you need to check with the property manager you are renting the home from to determine the permissibility of the type of pet and what fees are involved.
Each home in Vista Cay is privately owned so pet policies change from home to home based on the owners and property manager wishes.
What type of pets are allowed in Vista Cay?
Vista as a community generally allows small pets and dogs. Pets when outside must be on a leash and not be a nuisance to other residents at any time. You are also required to clean up after your pet. Be sure to ask your property manager or stop by the clubhouse for a set of rules and regulations.
Walking trail
One of the great feature amenities of having a pet at Vista Cay is there is a walking trail around the lake to the rear of the property. This is a great trail to walk your dog and also go running or get some exercise. There are also pet stations along the way to dispose of any pet waste.  One lap around the lake is approx 1 mile. 
Animals covered under ADA
Of course, animals that are covered under the ADA law to assist a particular disability are always welcomed into any home. For more information and on the ADA and how relates to renting accommodations CLICK HERE
Emotional support animals. 
Emotional support animals not covered under the ADA should be discussed with the vacation homeowner or manager. Also, a good podcast to listen to about pets Vs. ADA Vs. emotional support animals CLICK HERE.
None aggressive breeds
At Vista Cay, we only allow in our homes pets that are none aggressive breeds and weigh under 50 pounds in those select homes that are pet friendly.
Leaving pet alone
We do not allow pets to be left alone all day in a unit. If you plan on leaving for the day your pet should also be boarded. One of the better nearby facilities is the pet resort CLICK HERE for more information.
What types of Pet does Vista Cay Allow?
In Vista Cay for those units we have that do allow pets, we only allow small dogs (none aggressive breeds) and only in the select few units, we have designated as pet friendly. If the home is not designated as pet friendly, we can not allow pets. Due to the demand, these units do fill up quickly so we suggest you get in touch with us as soon as possible. We do not allow cats and reptiles.
Waste management in Vista Cay is Pet Friendly
There are waste stations located around Vista Cay so when walking your dog please be sure to pick up after them to avoid further action being taken by on-site security.
Where to buy pet food near Vista Cay
The best place to buy pet food near Vista Cay is Walmart on Turkey Lake road or if you are looking for specialty supplies visit Woofgang bakery.
VETS NEAR VISTA CAY
An affordable veterinary practice popular with locals is the Universal Animal Clinic open regular hours most days. For an after-hours vet, they tend to come and go and so searching online would be your best bet.
So in summary some pets are allowed at Vista Cay, but it depends on the home you are renting and the property manager and what type of pet. Be sure to ask before you bring a pet to Vista Cay.