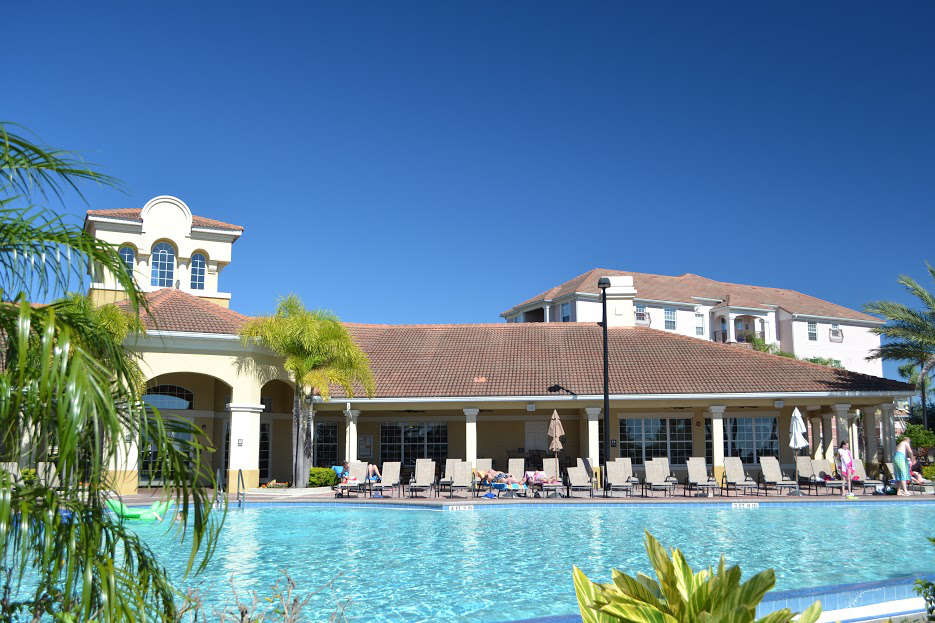 Frequently Asked Questions
Welcome to Vista Cay Orlando.
This site offers an array of vacation rentals in Vista Cay Resort Orlando.
Reservations search CLICK HERE
We offer 24/7 service with homes that are spotless cleaned.
If you are looking for a vacation rental close to the Orlando Convention Center, Universal Studios or Seaworld rent one of our vacation homes in Vista Cay Resort Orlando. Contact us.
Vista Cay Orlando Location
Vista Cay Orlando is the only vacation home rental community in Orlando as all other communities are further south of Disney.
Vista Cay Orlando is located just off Universal Blvd, which runs parallel to International Drive. The easiest way to find the resort is to look for the Shingle Creek Resort hotel as the complex is directly across the street. You will also see across the street the Rosen college of hospitality. Vista Cay is the closest vacation home community to Universal Studios Orlando.
Vista Cay Orlando Rentals
Vista Cay consists mainly of condos and townhome-style vacation rentals most of which are 3 bedrooms 2 bathroom homes ranging in size from 1300 to 2000 heated square feet approximately. All the Vista Cay Orlando rentals have balconies (for the condos) with the exception being the townhomes which have small open patios and private garages.
If you are looking for vacation homes for rent in Vista Cay simply click our reservations page and follow the link there to see all the vacation homes and condos we have for rent in real-time.
A great video resource page, if you are looking at renting in Vista Cay Orlando, can be found CLICK HERE
Vista Cay Orlando, for the most part, was built in 2008 and is thus a newer community.
Perhaps the best feature of renting a vacation home or condo in Vista Cay is the fact it is just off the International Drive which is one of the biggest tourist strips in the world boasting incredible shops restaurants and attractions. Check out our Orlando Vista Cay Resort Map.
In addition, there are a lot of amenities at Vista Cay which offers the benefits of staying both in a hotel and in a private home. There is also plenty of free parking.