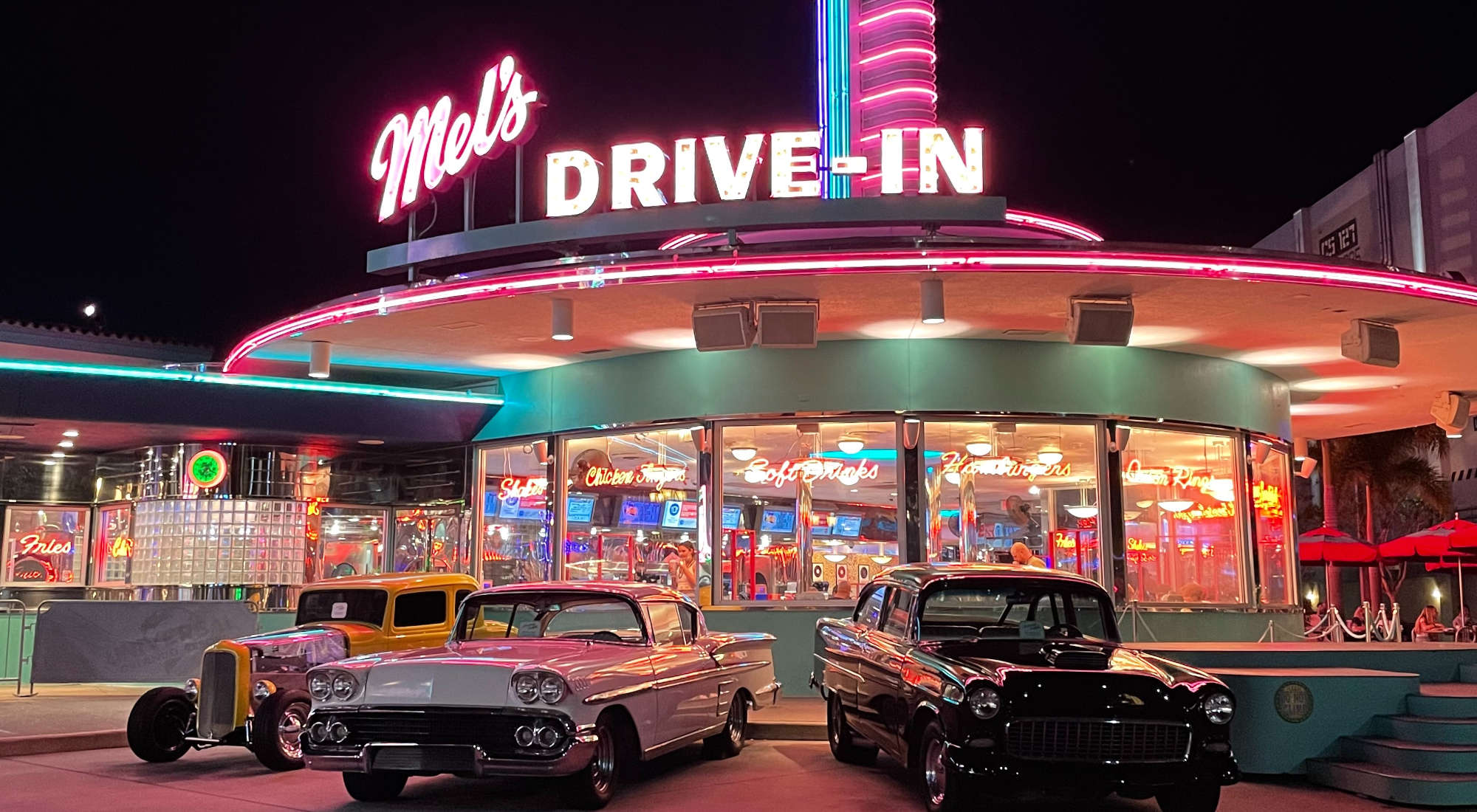 Vista Cay to Universal Studios Orlando
Vista Cay is the closest vacation rental community to Universal Studios (just 5.7 miles).
There are many vacation home communities in Central Florida but for the most part, they are all down by Disney, which is further in the south in Kissimmee and Davenport and much further from Universal Studios. As a result, if you are planning to visit Universal and rent a vacation home the closest and easiest to get to the community Vista Cay which offers all the amenities of a resort, but all the amenities of home.
How far is Vista Cay to Universal Studios Orlando?
Vista Cay is just 5.7 miles from Universal. For a video of how to get to Universal watch this video below as gives you an idea of proximity and just how close Universal Studio is.
Is there a free shuttle to Universal from Vista Cay?
Vista Cay does not offer free shuttles to Universal as the homes there are all privately owned. However, given the closeness to Universal, you can get there with just a cheap Uber ride or a five-minute drive in your car.
Where can I get Universal Studios tickets at Vista Cay?
You can buy tickets for Universal Orlando in the lobby of Vista Cay from the concierge. Generally, these tickets are less expensive than buying directly at the park, but you save the most money when buying multi-day passes. Another bug plus ids there is no waiting in line to buy tickets when buying them directly at the park.
Closest vacation rentals to Universal Studios Orlando
The closest vacation rental to Universal Orlando is Vista Cay Resort being just 5.7 miles. Many people do not realize that Orlando does not allow short term
rentals of entire homes or condos other than in Vist Cay. This is most likely when you do your search most of the homes will be down in Kissimmee and Davenport. We caution against renting short term rentals other than those in Vista Cay as they will not be licensed and appropriately insured as they most like;y will be in violation of city ordinances.
What is the easiest way to get to Universal from Vista Cay?
The easiest way to get to Universal Studios from Vista Cay is Uber. This will give you flexibility and will avoid you having to park and pay the parking fees. In addition, if you wish to have a drink while at the parks you will not have to drive back. Uber is relatively inexpensive (approx $15 each way), but remember parking at Universal will cost you $25-$30 per day.
Driving to Universal Studios
If you are still intent on driving to Universal Studios from Vista Cay the easiest route is to take Universal Blvd to International drive to the universal entrance. Even quicker is to take the express road next to Vista Cay to I4 East and take the universal exit that takes you right into Universal. Weather way it's a quick drive. The International Drive is probably more interesting and will give you a chance to check out those restaurants and shops you may want to visit during your stay.
Parking at Universal
One of the problems parking at Universal is not just the cost, but distance. Universal does have people movers, but make sure you take a photo of where you parked as the parking lots are miles long. This often means you have to walk some distance until you get to the Universal theme park you are attending. One of the tricks is the drop-off area if you take a taxi or Uber is much closer to the entrance of the parks than if you had to park and walk. There is unlimited parking at Vista Cay
Things to do going back and forth from Universal studios
Vista Cay has many amenities, but if you do opt to drive to Universal Orlando we suggest you take the route down International Drive as you can see all the restaurants, shops, and attractions and get ideas for what you may want to do on another day or on your way back from the park.
Where to park at Universal Studios Orlando
If you drive to Universal Studios you have to park where you are directed. This can be quite away from the main entrance, but there are people movers. Just be sure to take a photo of the sign closest to your car so you know where you parked. The best thing is if you get dropped by a cab or Uber at the drop off point you will not have to worry about parking and walking so far.
Packing food & water for the day at Universal
The advantage of having a home at Vista Cay is preparing meals and storage. You can bring your own sandwiches and some bottled water which you can prepare in your home which will save you money.
What are the operating hours at Universal Orlando?
The operating hours change regularly at Universal so be sure to check before you go.