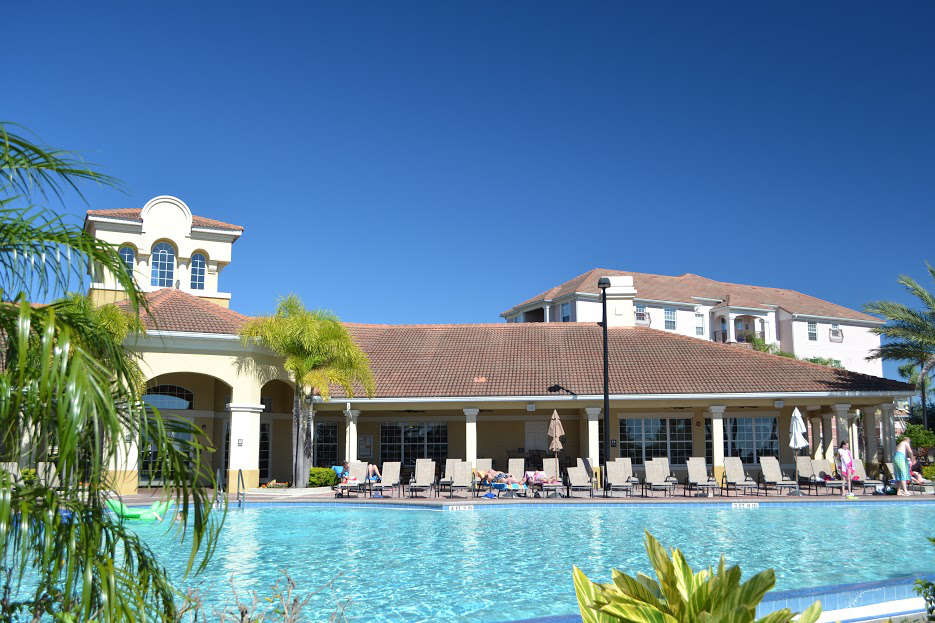 Vista Cay Resort Reservations
Making Reservations at Vista Cay Resort in Orlando is easy.
Vista Cay Resort is the only vacation rental community in Orange County officially in Orlando Florida. The community offers prime resort-style amenities and is within walking distance of shops and restaurants. In 2025 Vista Cay will become the only vacation rental community within walking distance of a major theme park (Epic Universe by Universal Studios scheduled to open summer of 2025).
In addition, Vista Cay Resort is located next to the second largest convention center in America the Orlando Convention Center also known as the Orange County Convention Center (OCCC)
To make a reservation at Vista Cay Resort, the first step is to visit their official website www.VistaCayOrlando.com
The website provides detailed information about the resort, including room types, availability, and pricing. Our user-friendly interface is easy to navigate through the options and choose the perfect vacation rental for your stay.
It is worth noting that during periods of robust demand Vista Cay often sells out so we recommend making your reservation as soon as possible.
Vista Cay Resort Reservations Process:
Visit our website at www.VistaCayOrlando.com
Choose your dates and enter details such as vacation home type.
Look at the map to see where on the map the property you selected is located.
Look at the bed and home configurations we offer in Vista Cay and select the home that best fits your needs.
You do not need to check availability as once you enter the dates you requested only those properties available will show up in your search results.
The easiest way to reserve the property is just to complete the booking process while on the website by clicking the book now button. It is a very simple process that will walk you through the booking terms and you can complete the payment information (encrypted) for the deposit to hold the vacation rental. You will also be able to verify all your reservation details to make sure they are correct.
You will receive instant confirmation once complete from our system and we will also follow up with you to reconfirm.
If you have any questions about your reservation, just call our office or email back from your confirmation email and we will promptly answer.
If you are booking through a third party such as AIRBNB or VRBO make sure the home, you reserved is managed by us. We recommend booking directly through our website to avoid any confusion.
Special request if you have any special requests for your reservation just let us know and we will let you know if they can be accommodated. You also see several booking options you can select during the reservation process.
Upon the full completion of your reservation, we will have you electronically sign your registration which will allow you to utilize our fast and contactless check-in process.
Types of homes to reserve in Vista Cay Resort
We offer townhomes and condos ranging in size from 1000 square feet under air to 2100 sf (see listing details when searching our homes). All homes have access to all the resort amenities which are free to our guests. Our condos can all be accessed with two elevators and two stairwells (if not located on the ground floor). All our homes in Vista Cay have free parking and free access to all the resort-style amenities.
How do I check in and what is Contactless Check-in?
We use contactless check-in. Contactless check-in allows us to check you into your home before you arrive. Before you get to Vista Cay Resort you will have completed all your paperwork and identification electronically.
The main benefit of contactless check-in (especially after the pandemic) is there is no need to drive to a main office or clubhouse and then have to get in line and then find your home. Contactless check-in is great particularly problematic if it's raining or if you don't have a car as you can go straight to your home.
Contactless check-in allows you to go directly to your home using our remote electronic door locks code specifically for your reservation.
Contactless check-in also allows you to avoid crowds and go directly to your home. Upon entering your home, you will know you are in your home with a handwritten welcome card specifically for you as well as our welcome chocolates.
We will send you full check-in instructions three business days before your arrival date. In addition, we are available 24 hours a day, seven days a week with staff on site should you need anything.
Also, we send instructions about your reservation before and during your stay, so you have the most current and up-to-date information on your home at all times, as well as our tips and tricks, guide to make your reservation with us a success.
In addition, during our reservation process to send you guides not only about Vista Cay Resort but video guides, so you know what to expect before you get here.
How do I know the location of the home I am reserving at Vista Cay Resort?
The home you see in the photos is the home you will be reserving. You can also see the location on the map with the listing.
When you make a reservation, we will give you the full check-in instructions for your home.
Why reserve a vacation rental at Vista Cay Resort Orlando with us?
On-site daily – Our staff are on-site at Vista Cay Resort daily for both maintenance and housekeeping and all our staff who do not live on-site are just minutes away.
Constant communication – We will keep you updated and stay in constant touch with you about your reservation at Vista Cay Resort before, during, and even follow up after your stay. This is what makes us unique. We view each reservation as a long-term relationship.
Available after hours (emergency line). If you have a problem after hours, we just a quick phone with our emergency line which goes to an actual member of staff and not an answering service.
Instant confirmation – as soon as you book your reservation is confirmed in real-time.
Conclusion
Making a reservation at Vista Cay Resort in Orland Florida directly with us is easy and straightforward. We will do everything can to make sure you have as much information as possible to make your stay well-informed, efficient, and a fun experience. If you have any questions just call or email us we are happy to help.