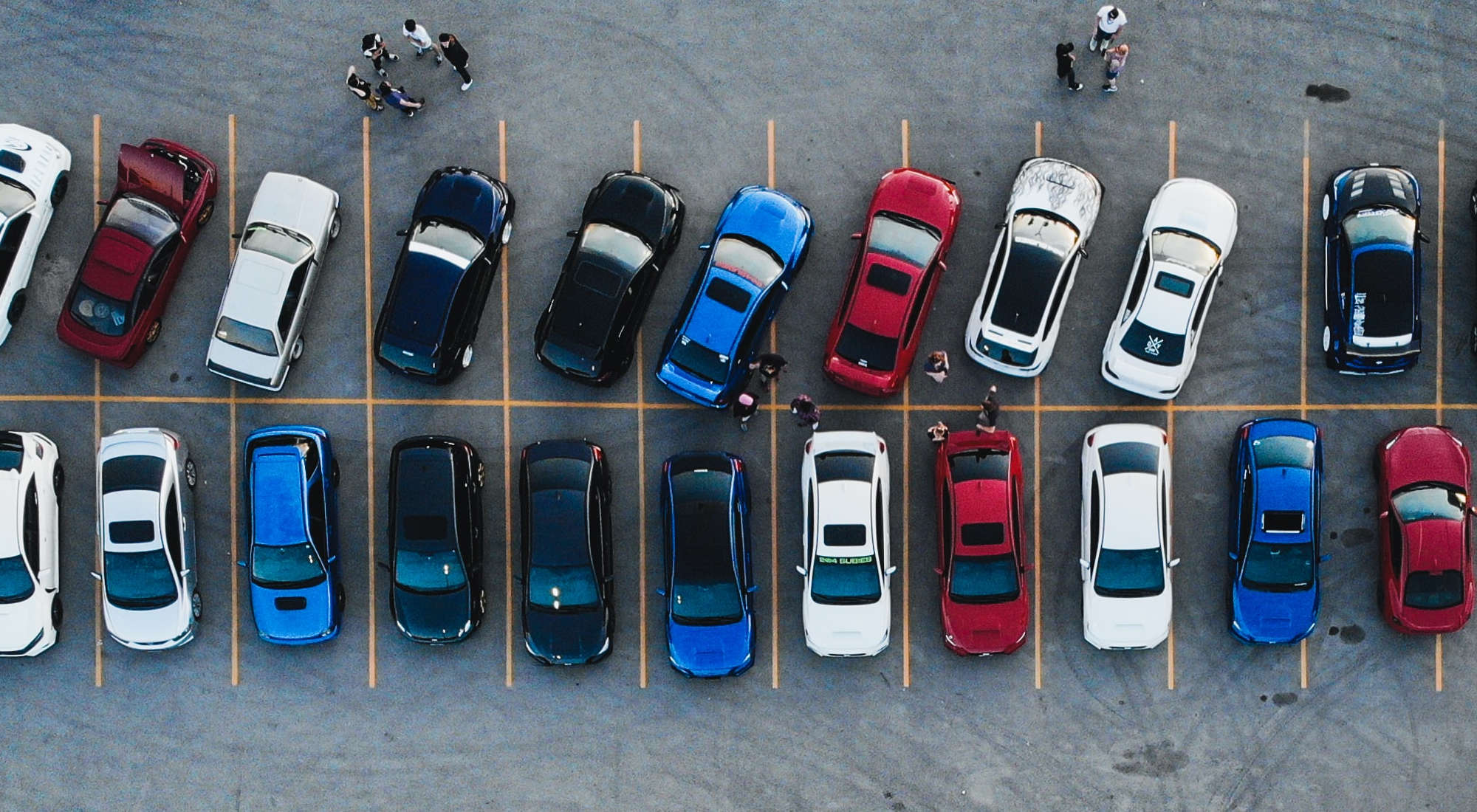 Vista Cay Parking
One of the great features of parking at Vista Cay is there is plenty of it and it is free if you are a registered guest or owner. There are many amenities at Vista cay and free parking is one of them.
Is parking available at Vista Cay Resort in Orlando?
Yes, there is plenty of parking available at Vista Cay Orlando. The parking at Vista Cay is free, but there are certain things you need to know.
WHERE IS THE PARKING AT VISTA CAY?
There is parking in front of every building at Vista Cay including the clubhouse. Although parking can get busy during peak dates you can generally park close to or in front of your building most of the time. There is no reserved parking unless you rent a townhome that has a private driveway and garage.
Is parking free at Vista Cay?
Yes when you book directly with us, the parking in Vist Cay is free. There is no metering and it is free for registered guests and owners. Some onsite management companies may charge a resort fee, but we do no charge one.
Do I need a decal in Vista Cay?
No, you do not need a parking decal, but security does patrol the property daily and checks cars in the community and will have them removed if they appear to be not in use and they have not been notified.
Does Vista Cay get Crowded?
There is unlimited open parking at Vista Cay so if you are coming with several cars it is not a problem, although you might not get all spots in front of your building, you will never be more than a couple of minutes walk from the front of your building in which your vacation home rental is located.
Trailers in Vista Cay – Location
Trailers need to be registered with security and the HOA currently only allows 10-day max and in addition, has to be in a specific location depending on your building.
If you have a trailer at Vista Cay Orlando it must be approved and authorized before you park it. Security will also make a note of it. Currently, there is a limit on the number of days a trailer may be left, so be sure to check with the property manager and or the clubhouse security.
Townhomes in Vista Cay.
Townhomes in Vista Cay have 1 garage and 1 driveway spot. Most garages are functional. Each townhome driveway is assigned to that specific property.
Extra facilities at the end of the street
If you have more need for parking if you are renting a townhome you will have to use the open parking section which is usually just a brief walk back to your townhome.
Most condo units you can park in front of the building
If you staying in a condo at Vista Cay there is generally unlimited parking in front of most buildings though technically you park in front of any building if the parking lot fills up as long as you are a guest.
Does the parking lot get full at Vista Cay?
The parking lot in Vista Cay can get full at night when everyone is home from the parks at night. However, you should always be able to find a parking post. If you ever have a problem just check with security for overflow parking (very rare).
Parking at the Clubhouse in Vista Cay
There is parking at the clubhouse, but this generally has limited time as there is limited parking so it is always best to walk over to the clubhouse if you can if you are going to the community pool.
How many cars are you allowed at Vista Cay?
Generally, it is one car per guest allowed Vista Cay
On-site parking security
Vista Cay offers on-site security so if you have any parking questions or problems just stop by the main clubhouse and ask them to page security for you.
Is Vista Cay Gated?
Vista Cay is a gated community and only resident guest parking is permitted overnight. Whomever you book your home through will give you the gate code. Please do not give out the gate code to others.
Is there a Vista Cay shuttle?
Some people ask if there is a free shuttle to the theme parks such as Universal Studios and if they can leave the car parked at Vista Cay. The answer to this generally no. In addition, shuttle buses that are free are often full and sporadic. You can leave your car at Vista Cay, but we recommend taking an Uber as this is inexpensive, gives you flexibility, and is much more reliable.
Is Vista Cay safe?
While no parking is safe, Vista Cay is a gated community and has security on site after 4.00 PM. Also, cars are parked out in the open in front of buildings and are generally highly visible.